Free Trio - Free Trio CD
FMRCD503-0918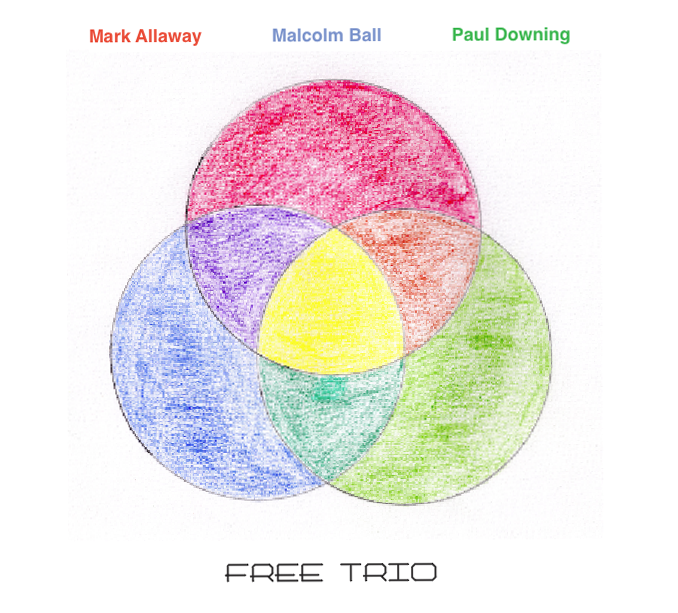 'Free Trio' album
Recorded February 3rd 2016, in Ongar, Essex, UK.
Mark Allaway – Saxophones, Clarinets and Flutes.
Malcolm Ball – Drums and Percussion
Paul Downing – Electric Bass Guitar
The idea behind this album was to record a number of loosely arranged compositional concepts. In such a way that the musicians involved had just enough supporting structure to keep the momentum of free improvisation going throughout the recording session.
It was hoped that each improvisation would have a distinct identity whilst belonging to the general gestalt of the project.